Hi friends!
I want to share with you my new art piece for the Lindy's May Color Challenge. 
I hope you will like it!!!

Whith this I would like to participate in Lindy's May color challenge
I used Lindy's Stamp Gang products:
magical: Ramblin' Rose Pink (VICTORIAN BOUQUET set);
We're All A-Buzz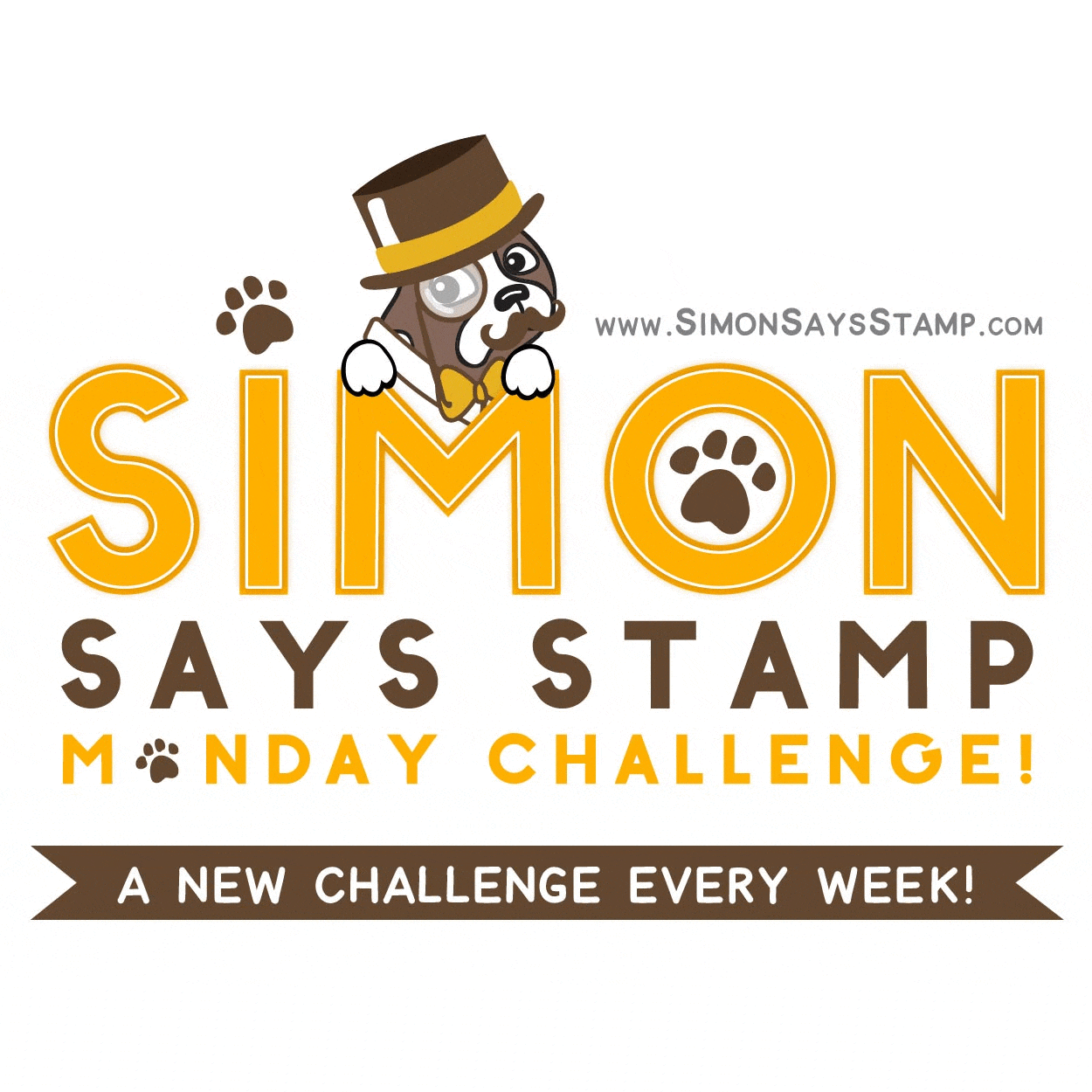 I hope you enjoy it.
Please leave a comments
and thank you  for stopping by!
Wellcame in
See you soon, hugs
Inna